SEO Training Course in the Philippines by Truelogic
Drive traffic and sales to your business by learning SEO fundamentals and the latest strategies from the SEO experts of Truelogic, the Philippines' leading SEO company. We are a world-class digital marketing company paving the way towards a digital revolution for the Philippines, and we want you to be a part of it.
Here's What You'll Learn: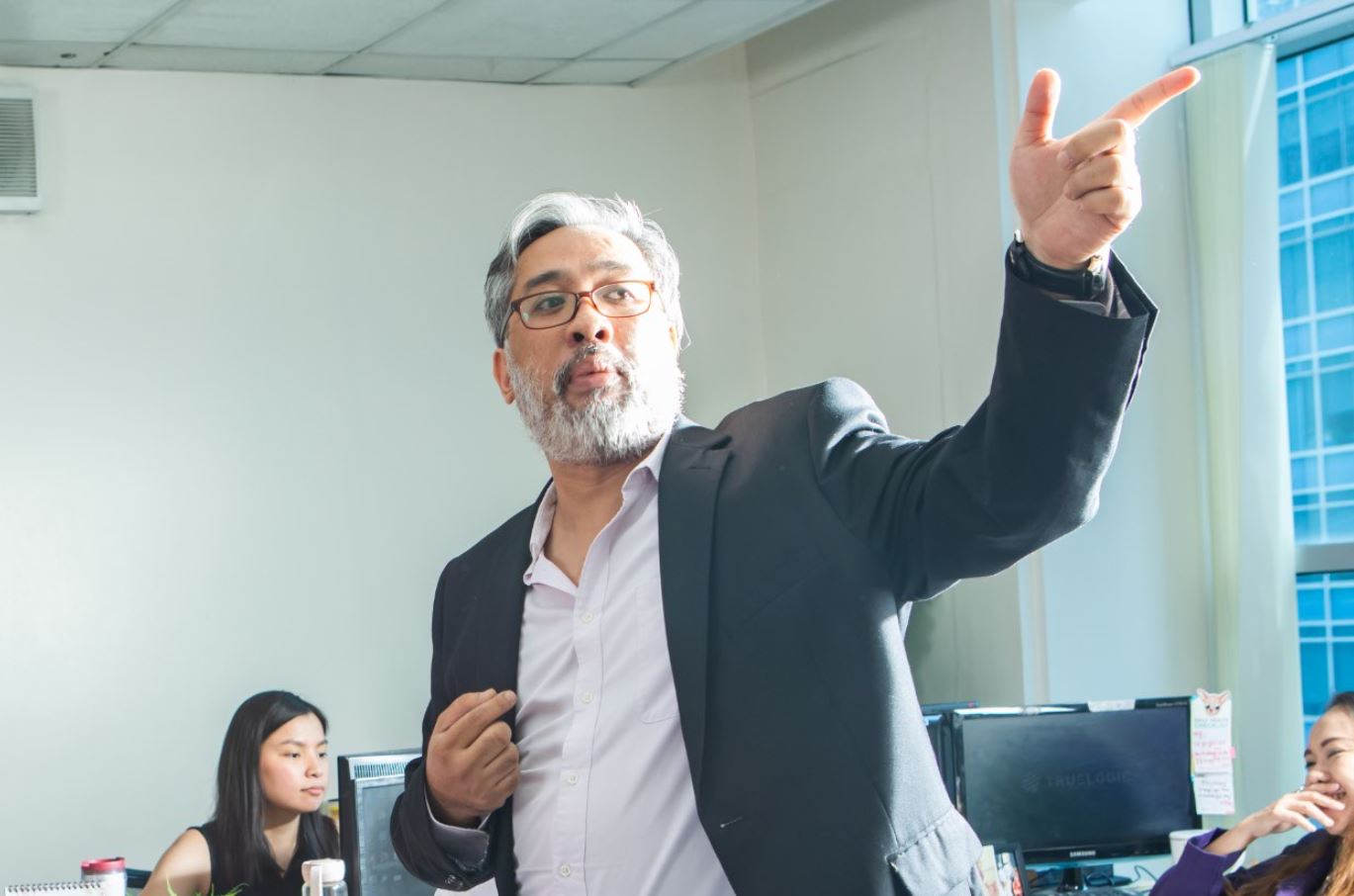 Drive traffic and sales to your business by learning SEO fundamentals and the latest strategies from the SEO experts of Truelogic, the Philippines' leading SEO agency. We are a world-class digital marketing company paving the way towards a digital revolution for the Philippines, and we want you to be a part of it.
Itamar has over 20 years of experience in Web Development and Digital Marketing and is a programmer at heart. He's the expert on Search Console, Analytics, and Technical SEO. Aside from Digitize the Philippines – Truelogic's initiative to educate Philippine businesses on everything digital, Itamar also speaks at Fiera de Manila's Digital Marketing in a Blink, IMMAP's DigiCon and GDI's PeepCon and the SEO Organization's MorCon.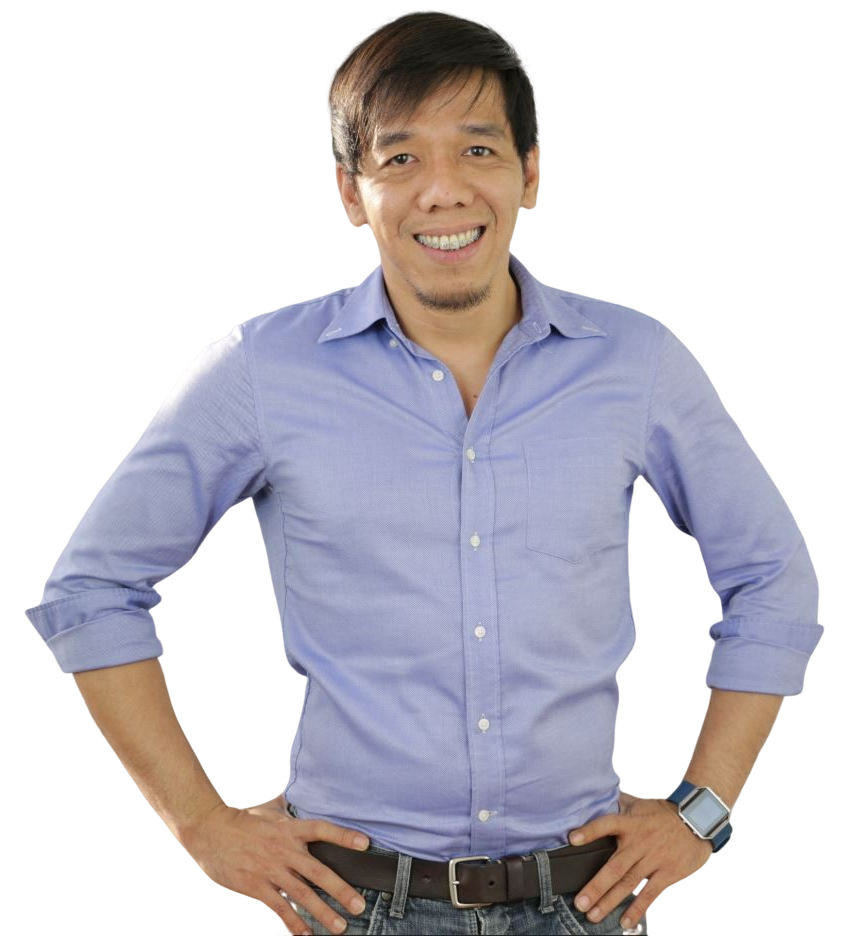 Bernard is a prolific speaker on Digital Marketing specifically SEO Training from Manila to Cebu to Davao. He lectures over 30 times a year on SEO, Content Marketing, SEM, e-Mail Marketing and Analytics. Bernard is an Instructor for the IMMAP's Webinar Series, The Digital Marketing Institute, and The Certified Digital Marketing Program. He's a resource speaker for Fiera de Manila, the Ateneo Graduate School, Digital Marketing Asia, and Analytics SEAsia and the MorCon; and the SEO Instructor for companies like 3M, Ayala Land, BPI and ABS-CBN.
Lila has over a decade of experience in Digital Marketing specializing in Inbound Marketing. Lila is a Hubspot ambassador for SEAsia and has been educating the region on Digital Marketing as a Subject Matter Expert on Digital Marketing, Inbound Marketing, SEO and the Hubspot Platform. Lila currently leads the Training Departments of Truelogic and Axadra.
Julien is a highly experienced developer coming from a very technical background with over 15 years of experience. Julien was the CTO of Friendster – one of the pioneering Social Media platforms and has since taken on several Chief Technical roles in other companies and startups. Julien is an expert on Product Development, Startups, Marketing Strategy, Web Development and speaks at the ESLSCA Business School of Paris.
SEO Basics and Fundamentals
Your training will begin with understanding what search engines are and its role in the modern world. From there you'll gain and appreciation for how Search Marketing can impact your brand and your business. There's a crash course on Search Engine and the basics of the technology surrounding search – enough for you to understand the metrics that can drive traffic to your brand.
SEO Strategies and Tactics
You'll begin your strategy by understanding search motives, types of keywords and how to do Keyword Research and Keyword Selection.

We'll then teach you how to understand the SEO maturity of your competition to find out where your website can gain an edge in the Search Marketing.

You'll learn how to create a kick-ass website in terms of user experience and search experience and craft the right kind of content and pages to capture the attention of your audience.
In this course, you'll learn how search engines understand the content on your site, how available and visible they are to users, and address issues such as errors and redirects.

You'll understand the value of speed, crawlability, structure, contextual silo's and how to address issues on each front.
You'll study tool integrations to your site and mark-ups that are game changers to your visibility.
Digital marketing is all about metrics. In this course, we will teach you how to use and integrate SEO Tools such as:
You'll understand which SEO Metrics are measured by which tools and what the impact is on your business.
Why invest in SEO Training
SEO is not an innovation. If you're a digital publisher, a business with a web presence, an online seller, or even just a fresh grad that wants an edge in the marketplace – SEO is one of those skills for tomorrow that you'll need today.

Being trained on SEO – whether it's strategy or execution – allows you to be more competitive as a business or professional. Aside from being a skill in high demand, it is also a marketing strategy with a high return on investment. With a return of 22 : 1 invested according MarketingSherpa.com. SEO needs to be the backbone of your website strategy because a website that can't be found is a website that can't get customers.
If you're a publisher looking to monetize your site; a business owner looking for more leads; and SMB looking for more foot traffic – If you have a website you want people to see on the first page of their Google search, then our SEO training course is for you. We believe SEO is not rocket science and our experience has taught us that we can teach anyone interested in learning about SEO and how to improve their website's visibility. If you think you're one of these people, you'll benefit from hearing a few tips from our trainers:
SEO Training Course Overview
Our SEO training course is designed to help our trainees stay on the forefront of SEO strategies. Beginners will learn the fundamentals and terms used in SEO, how it works, white hat versus black hat tactics, and tips.

Classes for expert-level SEO specialists and those with a strong working knowledge of SEO will be given an in-depth exploration into the different types of SEO (on-page and off-page), applying SEO through different strategies, and learning about the tools and Google's algorithms to build their own strategies.
(Subject to change depending on the event or what part of SEO you want us to train you and your team)
Truelogic wants to digitize the Philippines and help Filipino businesses reap the benefits of being online. We do this primarily through services, but we also do this by education. In the last decade, we've conducted, sponsored and participated in several seminars and events open to the public where they can learn from our trainer, in-house experts and global partners.
Truelogic's primary advocacy – Digitize the Philippines is the major event the company holds once a year bringing experts both local and international to help us evangelize on the gamechanging, disruptive power of digital.

The event is supported by at least 4 Speakers, and is attended by over 200 participants representing up to 70 brands, over 80 decision-makers, over 100 specialists and several friends.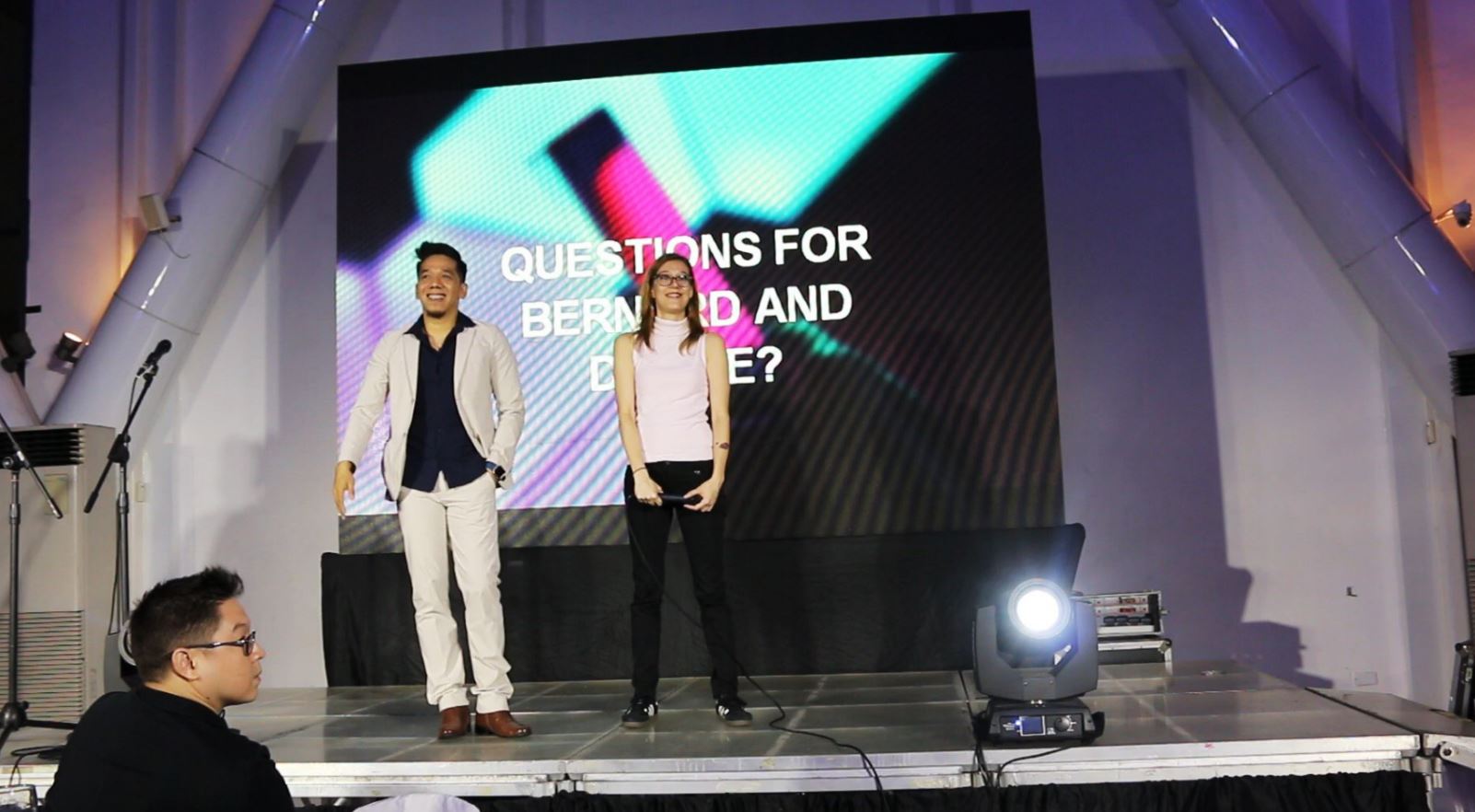 Together with the DTI and DOST, we conduct smaller free sessions for Digitize the Philippines meant to help SME's and professionals. Aside from providing YouTube videos on how to set up an online business, we've assisted the DTI by providing an avenue where business owners can learn and ask questions about going digital in free consultations. We've also provided roving caravans in the DTI Negosyo Centers around Metro Manila to reach other SME owners outside of Makati. You can read more about our partnership in this blog post.
The Digital Marketing Institute
Quite possibly one of the most exhaustive programs out there, the Digital Marketing Institute runs 3 sessions a year in a 12 week long Certification Program that covers everything from strategy to execution. It covers everything digital from strategy to social media to video to SEM. DMI students have progressed to either move to digital agencies or run their companies' digital initiatives.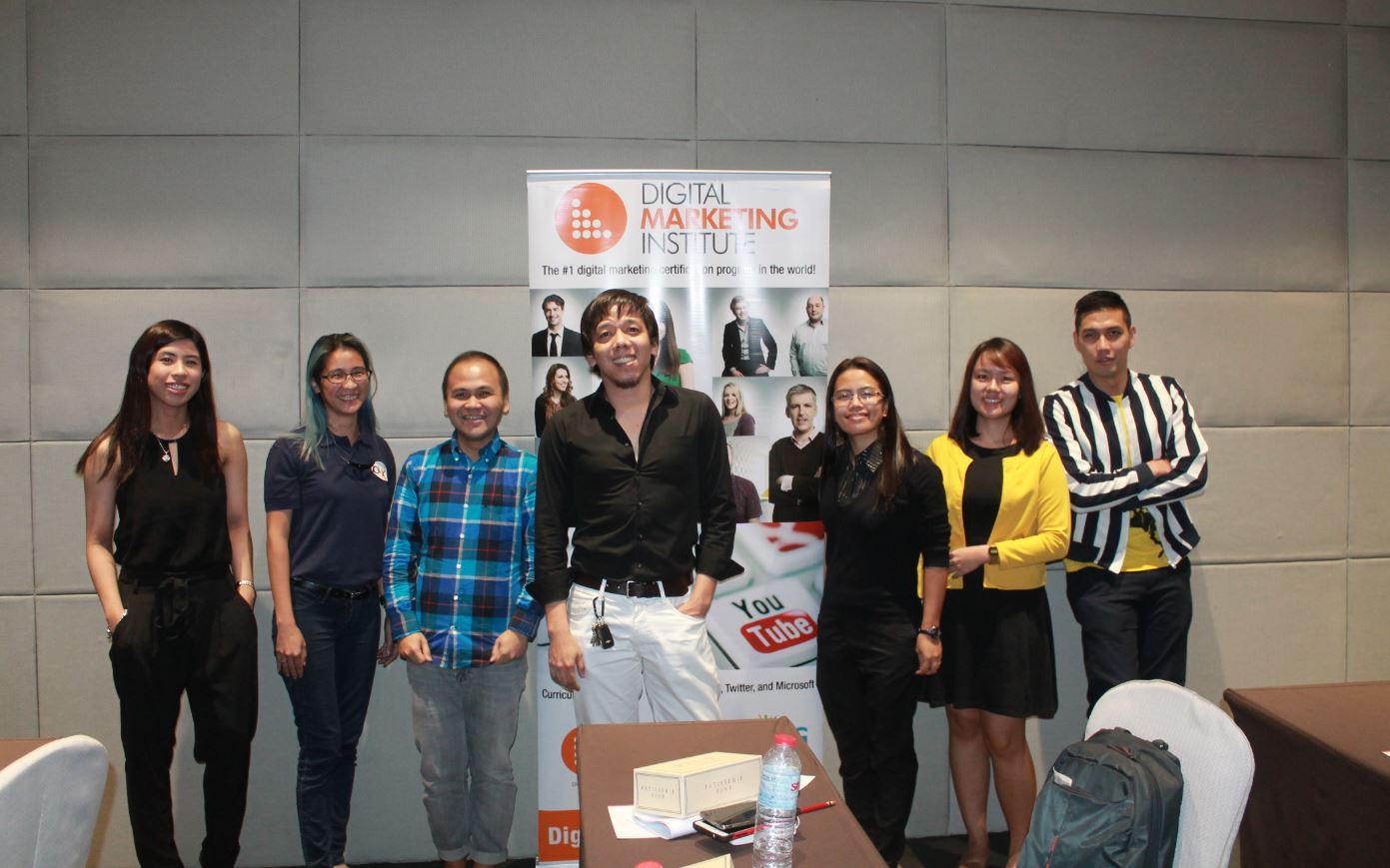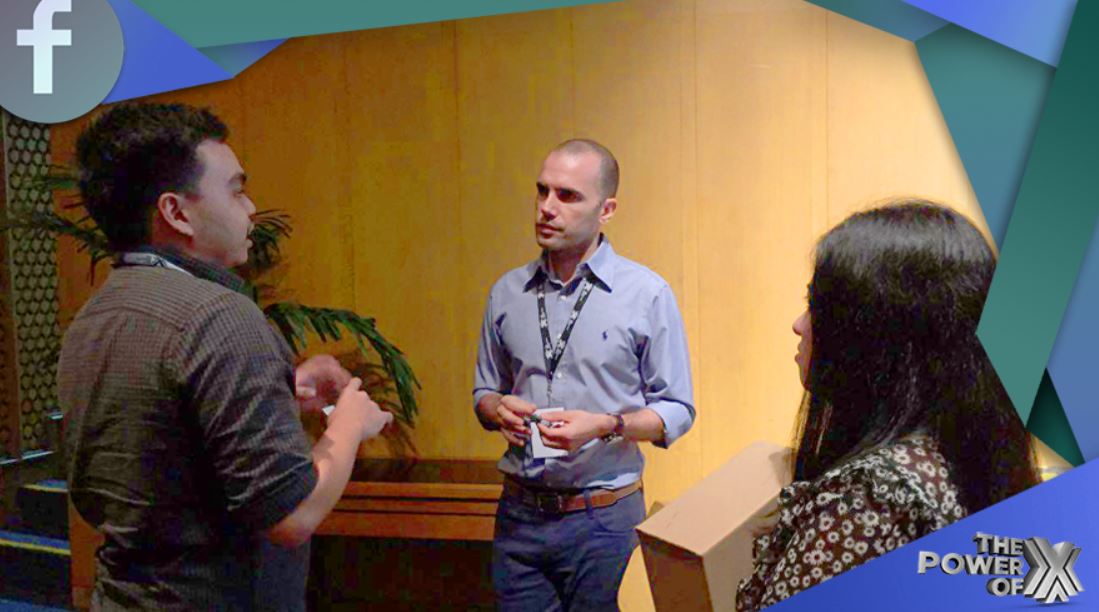 The Internet Mobile Marketing Association of the Philippines is possibly the largest collection of digital advertisers and marketers in the country. Once a year, they are host to the DigiCon – the annual conference that gathers several of the country's best creates an event with several tracks where participants get to choose the topics that add the greatest value to them.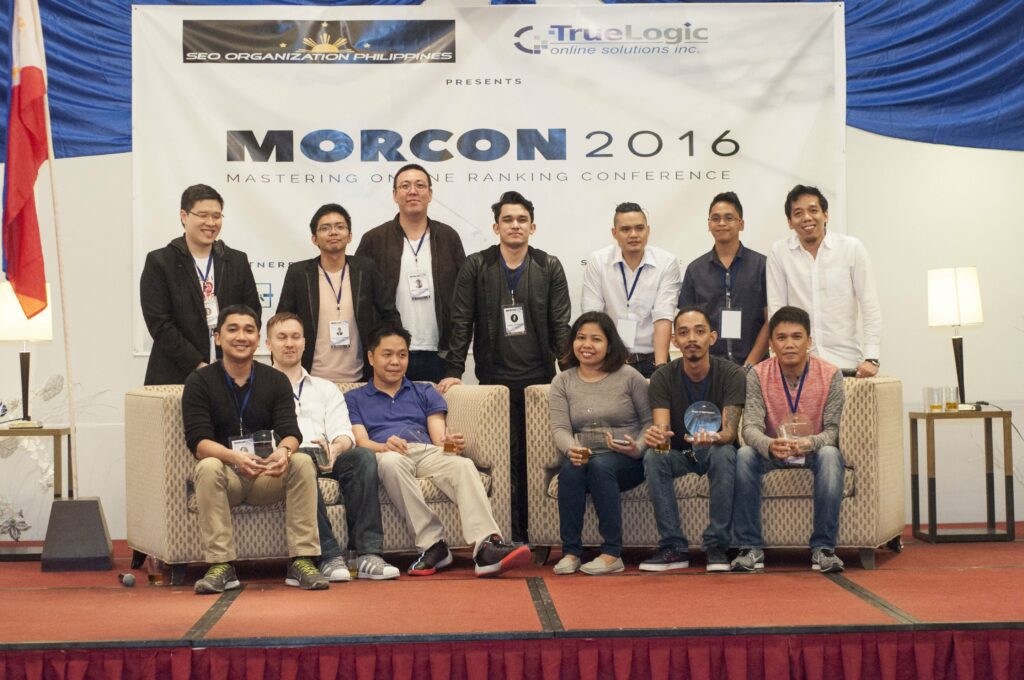 This is the SEO Organization Philippines' annual event. Not an event for your run of the mill marketer. Participants, speakers and topics tend to be particularly technical. The event is specifically tailored to update and upgrade the skills of SEO and Digital professionals specifically on new tools, trends, technologies and techniques. The event boasts over 150 digital talents from all over the Philippines who gather for a 2 day learning conference from some of the county's best.
Digital Marketing in a Blink
Fiera de Manila's bi-annual Digital Marketing Seminar is home to both established and up and coming names in the Philippine Digital Marketing scene featuring experts from some of the top agencies such as Truelogic, McCann World Group , Quiddity, BBDO Guerrero, and GroupM. Blink covers the latest trends in Search, e-Mail Marketing, automation, digital storytelling, video and more.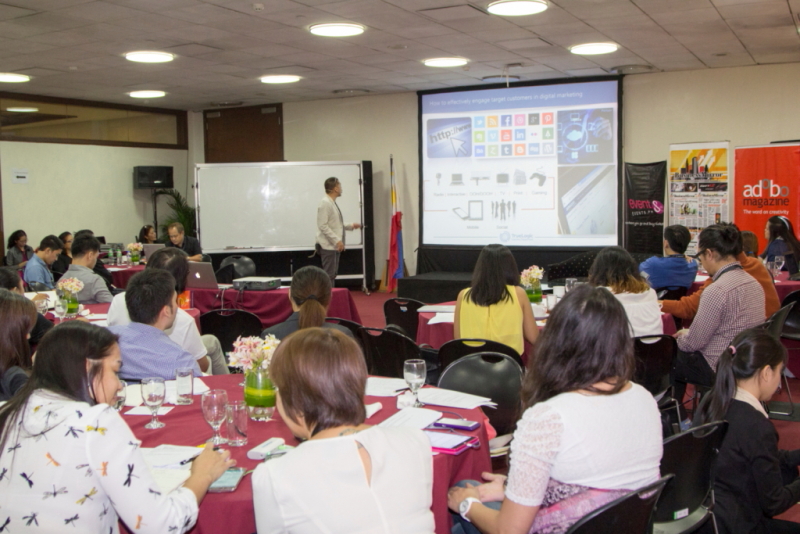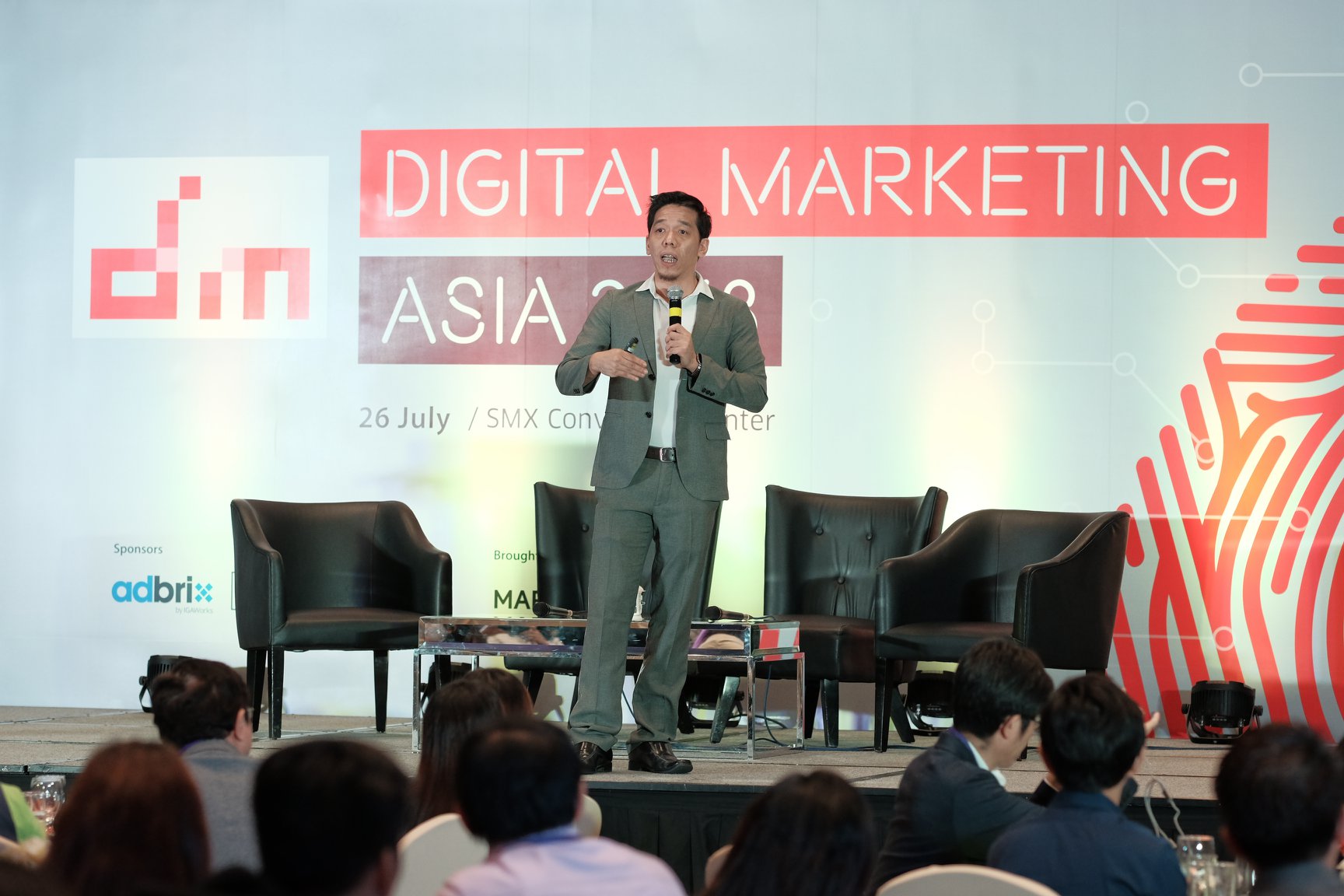 Digital Marketing ASIA is a regional event in South-East Asia with the Philippine event being a mid-year, full-day digital marketing event. The event gathers over 20 experts for a full day of learning, case studies, networking, Q&A's and more and is usually held at the SMX Convention Center at the SM Aura.
The Certified Digital Marketing program is a bespoke digital training provider. The company tailor fits the digital curriculum to the needs of the organizations they serve with a specific emphasis on the digital goals of the company. Among their resource speakers are Truelogic's own Bernard San Juan and Cris Justin Masungsong.
Like MorCon, Analytics ASIA is a regional annual event that caters to the more technically inclined marketing professional. The topics revolve around Analytics, Data Science, AI, Automation, and its applications and implications in Marketing.