TECHNOLOGY THAT SETS US APART
SOFTWARE BUILT IN-HOUSE BY SOME OF THE MOST TALENTED DEVELOPERS IN THE COUNTRY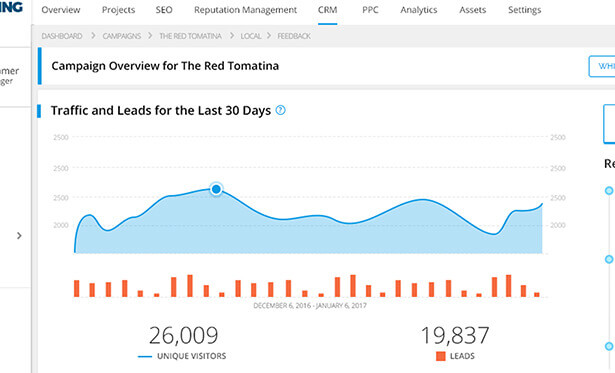 At Truelogic, we combine world-class programming with digital marketing expertise to build proprietary software. Our comprehensive software is fully developed in-house and is at the core of the service we provide to our clients.
Here's why our team, based in Manila, is the best:
We continue to invest in our technology and people because they are the driving force behind the success of our clients, which are some of the top brands on the internet.
In an industry and marketplace that are constantly changing and forever competitive it's imperative that we stay at the forefront of technology.
The story of TrueLogic started with a line of code. Years later, not much has changed.
We're still writing code and we do it to create the best solutions for our clients. Our expertise covers many programming languages and applications all of which culminates in your success.
The proprietary solution we've built for our clients integrates with the best names in the business, from Social Media to SEO.
By integrating our technology and expertise with our partners, we've created an all-in-one tool that's both easy to use and exhaustive in its scope.

When we recruit a new team member, we are as interested in the individual as we are in the individual's contribution. We value the qualities that make each of us unique while celebrating success as a team.
TrueLogic fosters a learning environment and provides resources for our team members to increase their knowledge. We are always looking for the next great idea and strive to create a workspace that spurs innovation. The result is a win-win situation for our team and our clients.